50% off golf for the entire season!
Play More Save More with Fort In View's 2023 membership card. Cardholders receive 50% off all regular-priced green fees, power carts, and the driving range plus 14-day advance booking privileges! The card is valid for the entire 2023 golf season, anytime, with no restrictions.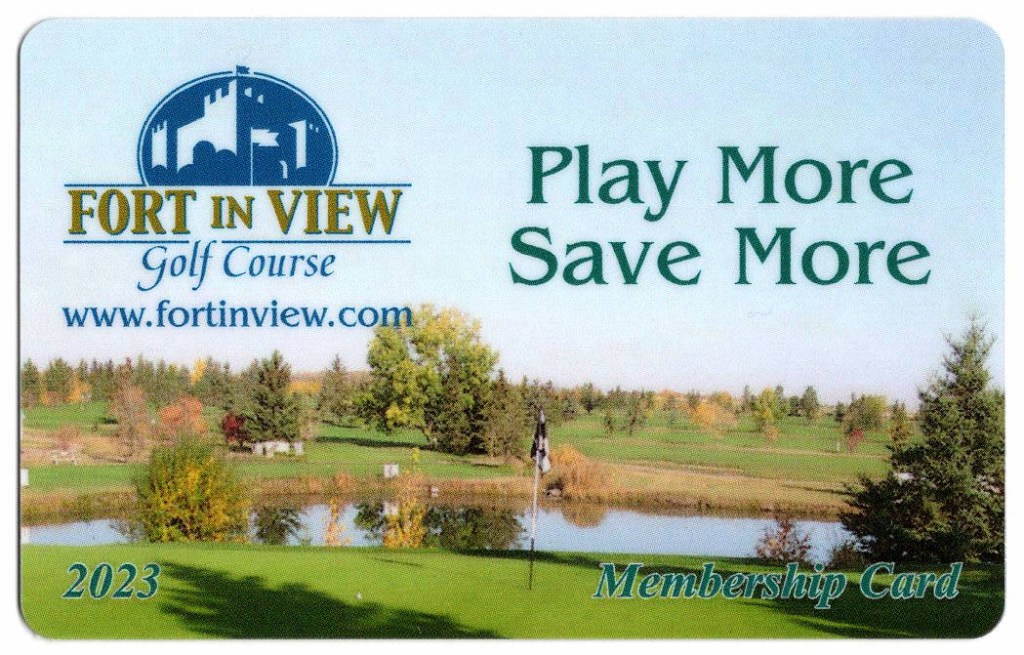 *Limited quantities available.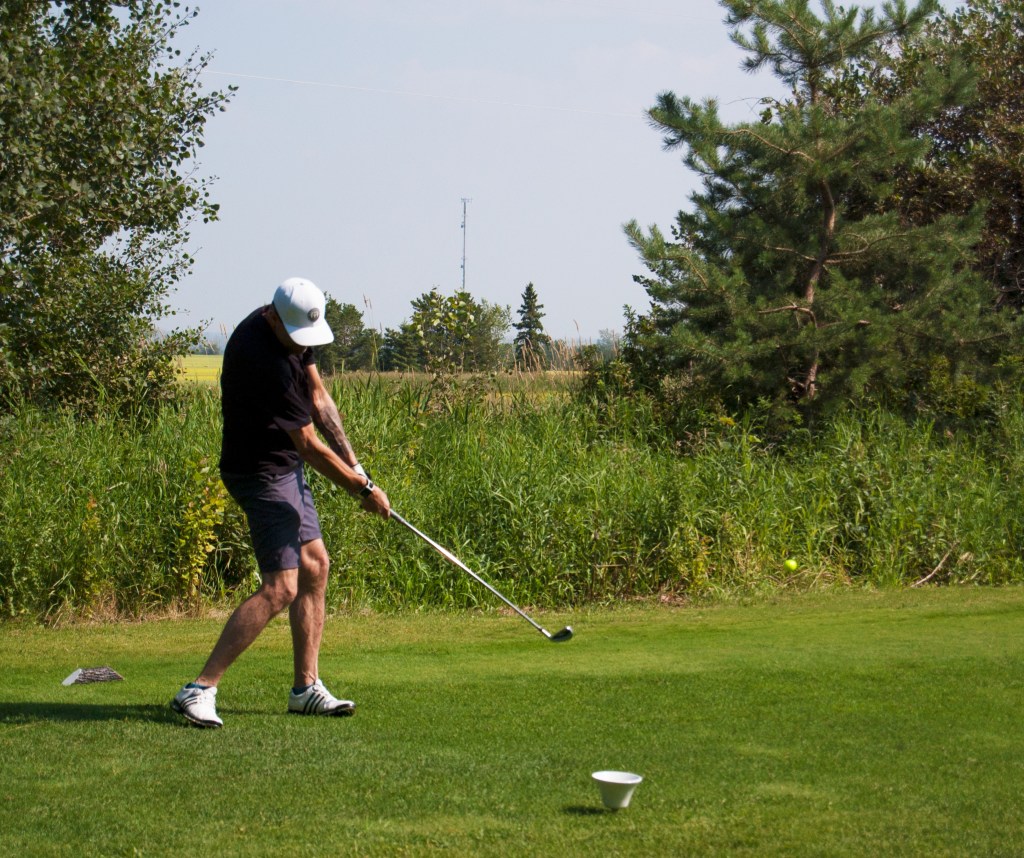 Have you received a Play More Card as a gift, from participating in a tournament or as part of your 2023 Edmonton Stingers Season Member VIP Package?
Fill out the form below to register your card and start saving!
Register a Card