Fort In View is now closed. Thank You for a Fantastic 2023 Golf Season!
Here's to all of you who played at Fort In View this past season. Whether you were swinging for the stars or simply enjoying a leisurely round, your presence has made our golf community vibrant and welcoming.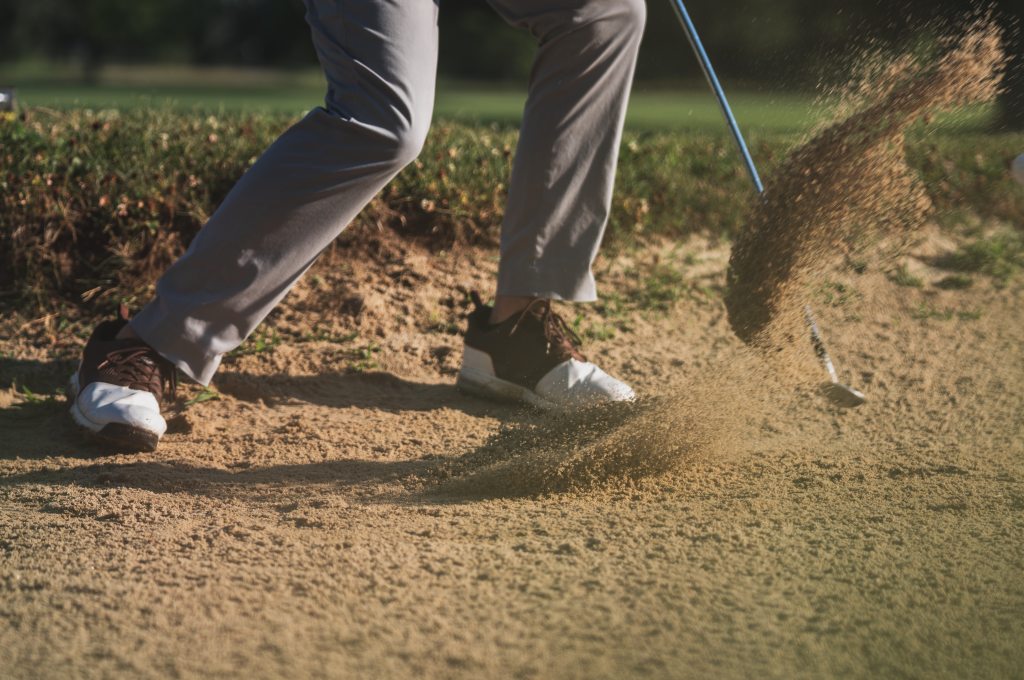 We also want to thank our incredible staff and volunteers.
Our groundskeepers keep our course in excellent condition and our welcoming clubhouse staff makes the Fort In View experience what it is. Your hard work and dedication have not gone unnoticed. You are the backbone of our golfing community, and we are deeply grateful for your efforts.
Our staff will be operating on limited hours for the rest of the year.
Please call or email us before visiting the course. You can contact us HERE.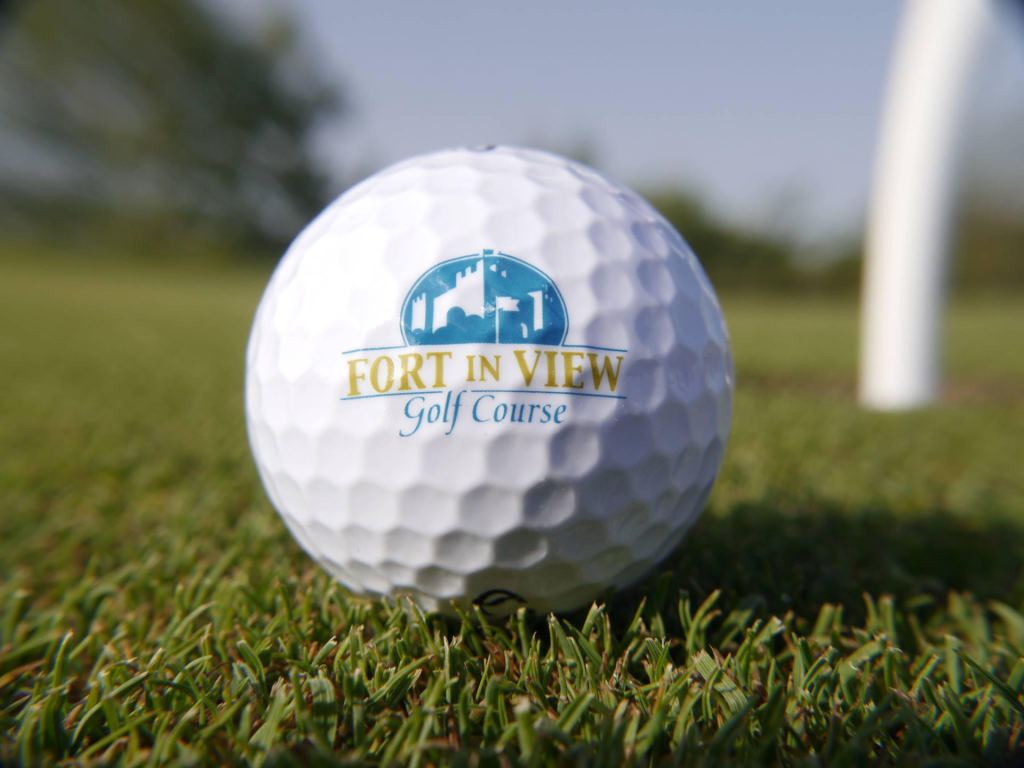 We look forward to seeing you on the course again next season!
In the meantime, watch this space for 2024 early-bird specials.
Thanks for choosing Fort in View!