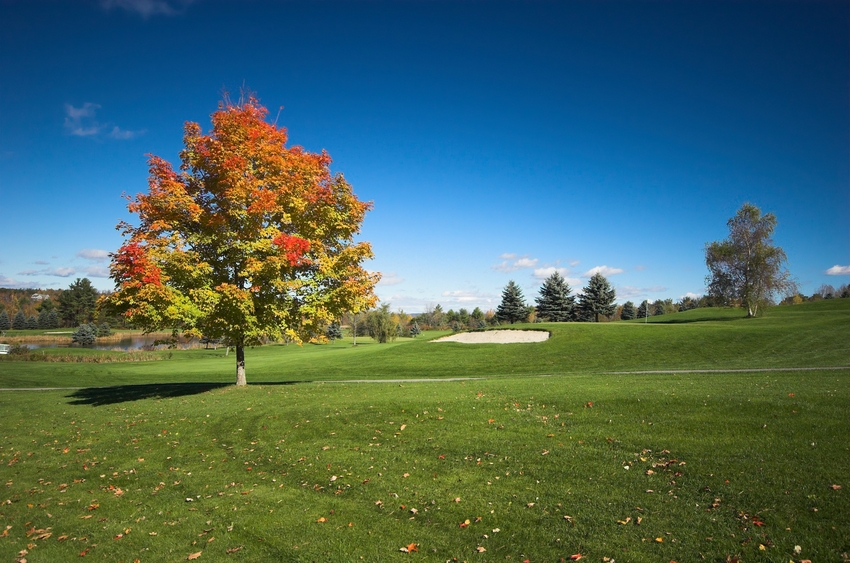 Fort In View's 27 Holes
Located just 15 minutes northeast of Edmonton's Anthony Henday Drive and Manning Freeway intersection & five minutes west of downtown Fort Saskatchewan, Fort In View Golf Course offers golfers of all levels of experience a unique 27-hole layout which means you get to play the game as it was meant to be, never playing a round the same way twice!
Our family owned business is perfect for golf leagues, tournaments and lessons, and is also suited with a clubhouse, pro shop, and practice facilities.
Please call 780-998-1234 for more information.
Scorecards & Stats
| Clark & Simpson | Yards | Rating | Slope |
| --- | --- | --- | --- |
| Black | 6024 | 66.6 | 107 |
| White | 5677 | 64.6 | 103 |
| Red | 4985 | 65.8 | 105 |
| Buck & Simpson | Yards | Rating | Slope |
| --- | --- | --- | --- |
| Black | 6014 | 66.8 | 110 |
| White | 5657 | 64.8 | 106 |
| Red | 5075 | 66.5 | 106 |
| Buck & Clark | Yards | Rating | Slope |
| --- | --- | --- | --- |
| Black | 6580 | 69.8 | 113 |
| White | 6110 | 67.2 | 108 |
| Red | 5180 | 67.4 | 105 |