Want to get together with a buddy and play some competitive (handicapped) golf in a fun and fellowship environment? Then this is the place for you!

Fort In View Golf Course is excited to once again offer our Tuesday night (Match Play) Men's league! This league is open to members and the public, but space is limited so register today!

First come, first serve.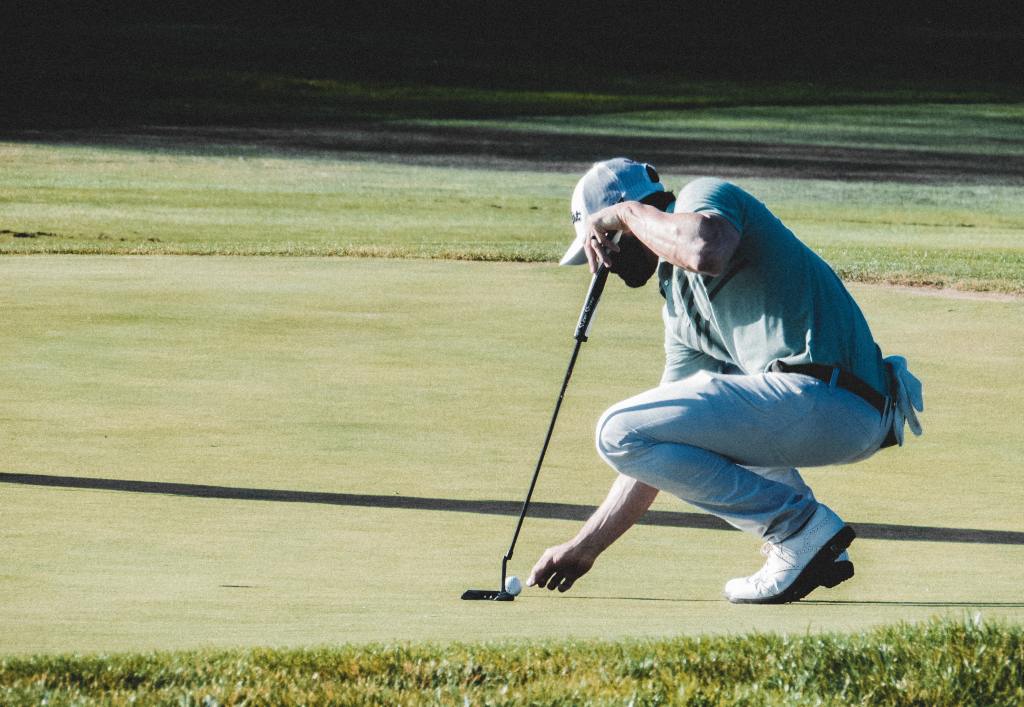 2023 Men's League Information Leagues Fees: $598.00 + GST
20-week golf league (9 holes of golf weekly)
Tee Times starting at 5 p.m.
Power carts and food & beverage specials offered weekly
NEW! 4 nights of a free buffet special c/w 1 drink
Format: Two person teams (Match play/low team net – handicaps used)
New! Ages 60+ will play from white tees, all others play from black tees
Weekly hole prizes
15% discount on Pro Shop merchandise
Annual banquet dinner and awards night at the end of the season
Any 2022 Men's League Member that is also participating in 2023 and sends FIV a new registered league referral will receive a free power cart seat for the 2023 league season (value $200.00).
If you can't make every week, sign up with 3 or 4 Men -shared cost. As long as only 2 are present on Tuesday nights, you are good to go!
For more information or to sign up call (780) 998-1234 or email proshop@fortinview.com.