New cart paths are in the works!
Gravel has been brought in and we are doing extensive work on the cart paths.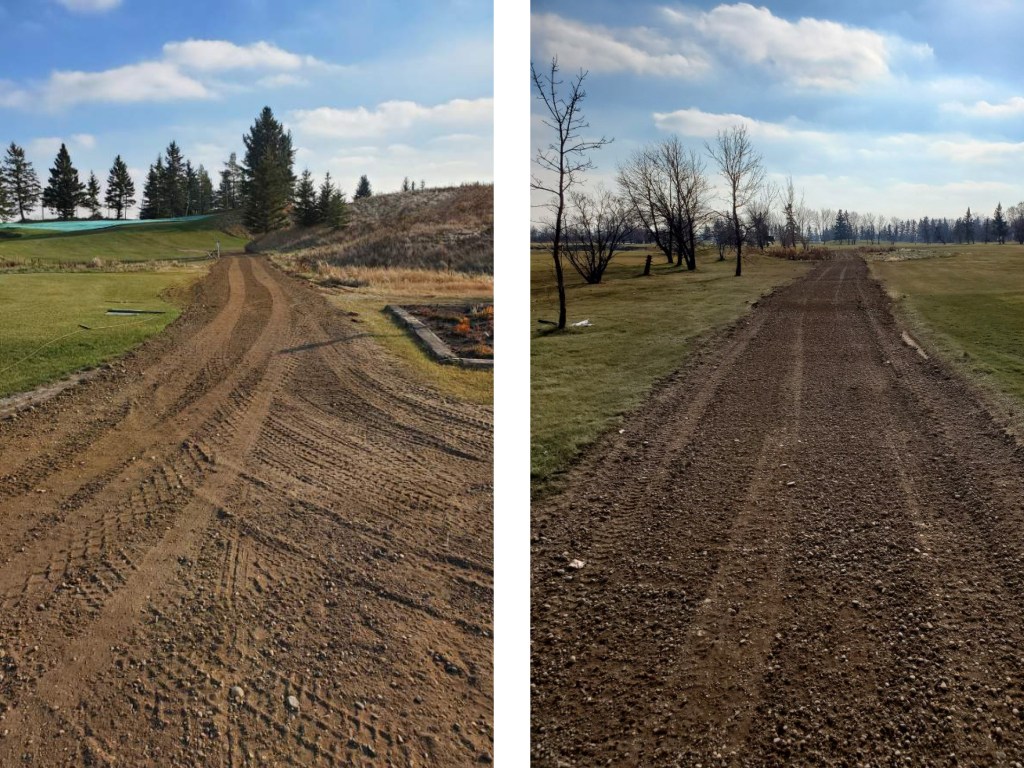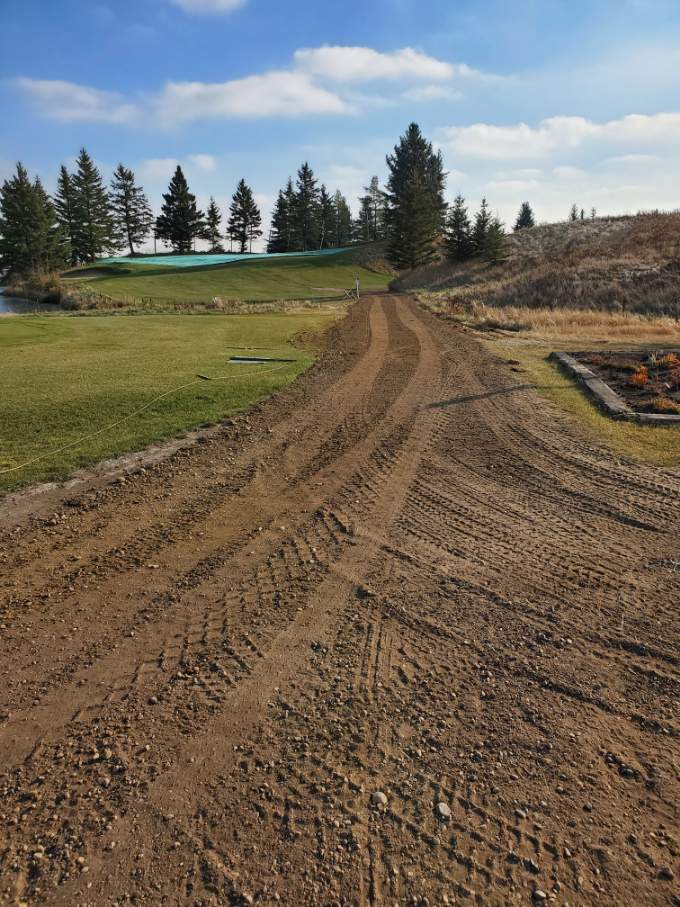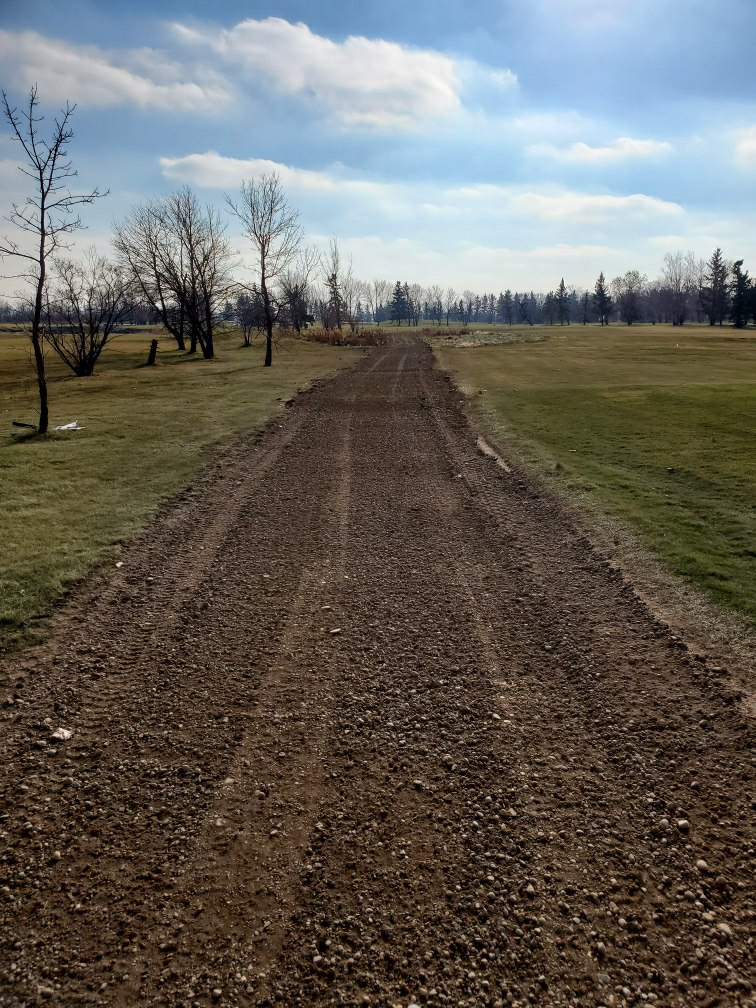 We are filling the holes, and the paths are being graded and smoothed out to improve your golfing experience at Fort In View next season.
2024 Early Bird Specials are On Now!
At Fort In View, we have a membership for everyone. No matter how often you want to play, we have you covered. Whether you are a Junior (U18), adult or Senior (60+) golfer, we have a season pass for you! Do you want to join a league? We have those, too!
Member perks include savings on regular golf rates and 14-day advanced booking privileges. Plus our staff get to know each of our members so you are guaranteed excellent customer service.
Read more to learn about each type of membership at Fort In View and our 2024 Early Bird Specials.
Season Passes
Season passes are ideal for individual golfers who want to play multiple times a week. We also have corporate passes for 2 – 4 golfers. Corporate passes are perfect for people or businesses who want to share a membership.
Early Bird Special: Purchase your season pass before March 15, 2024, and get it at last year's rate!
Click HERE to find the season pass that is right for you.
---
Play More Save More Membership Cards!
Fort In View's Play More Save More card is one of the best golf deals you can get. If you plan to play five or more rounds of golf next season, this is the membership for you! Five rounds of 18-holes with cart is all it takes to start saving. And at our early bird price of $100, those savings start after just four rounds!
Cardholders receive 50% off golf, power carts, and the driving range + 14-day advance booking privileges for the entire 2024 golf season.
Early Bird Price: $100
Reg. Price: $150
*Sale ends on January 15, 2024.
---
Leagues
Our Tuesday Night Men's League and Wednesday Night Ladies' League leagues offer more than just weekly golf. They also provide friendly competition, food & drink specials and socializing in a relaxed environment.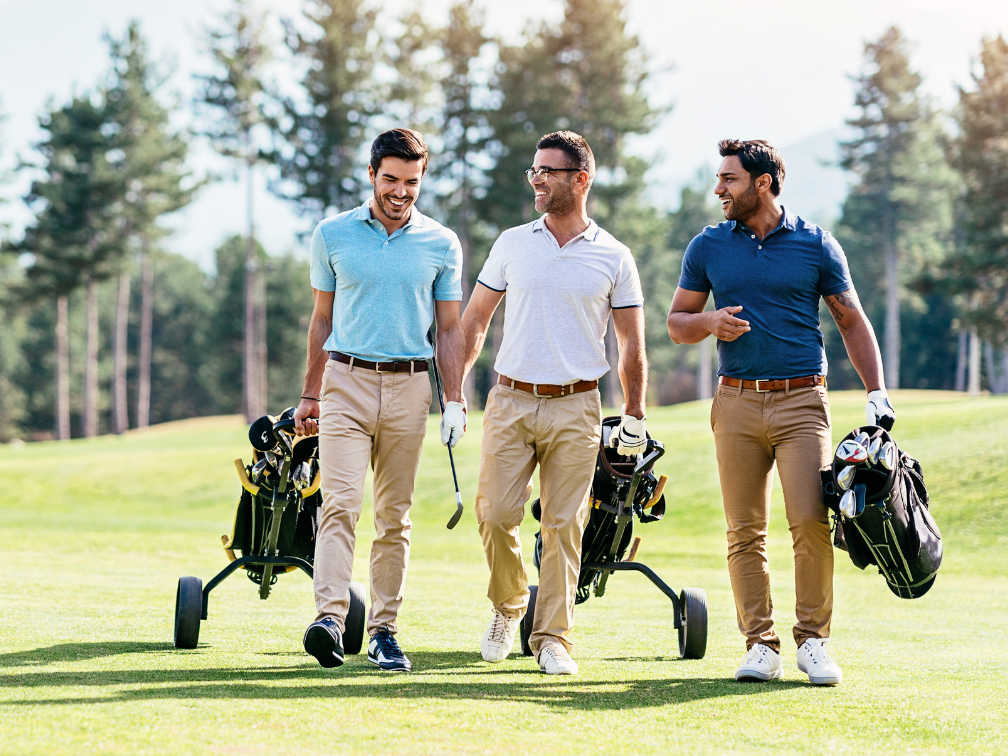 Early Bird Special: Receive a FREE 2024 Play More Save More membership card when you register and pay your league fees before March 15, 2024!
Click below to learn more:

Still not sure which membership is right for you? Contact us HERE